Jim Wilson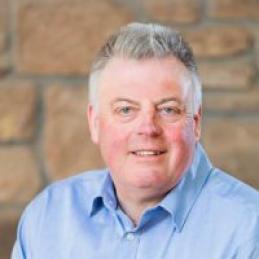 Managing Director SoilEssentials Ltd.
SoilEssentials
Jim manages an award-winning innovative precision agriculture company with a client base in the UK, Europe, and beyond. He is also an active farmer with an extensive track record of working with academia and organisations such as the European Space Agency to advance, develop, and deliver agritech solutions for the agricultural sector.  
Publications
A summary report of progress made across the work packages addressed by the PCN working group in year one.