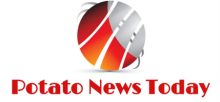 An article on PCN Action Scotland has been featured in Potato News Today!

www.potatonewstoday.com/2023/11/10/potato-cyst-nematodes-threaten-scottish-seed-potato-industrys-future/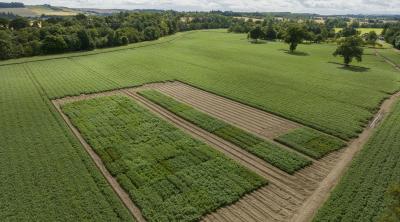 In 2022 a field trial was established which aimed to provide information on the integrated control of Globodera pallida. This report publishes the results of the field trial planted at Barnyards Farm on 02/05/2022 - a location with a moderate-high PCN population. The trial consisted of 11 potato varieties (Cara, Maris Peer, Elland, Innovator, Eurostar, Buster, Amanda, Karelia, Cinderella, Lanorma, and Tyson) with varying levels of resistance to both G. Pallida and G. Rostochiensis (Table 1). Replicates of each variety were treated with either Nemathorin 10G (30 kg/ha, a.i. Fosthiazate) or left untreated.